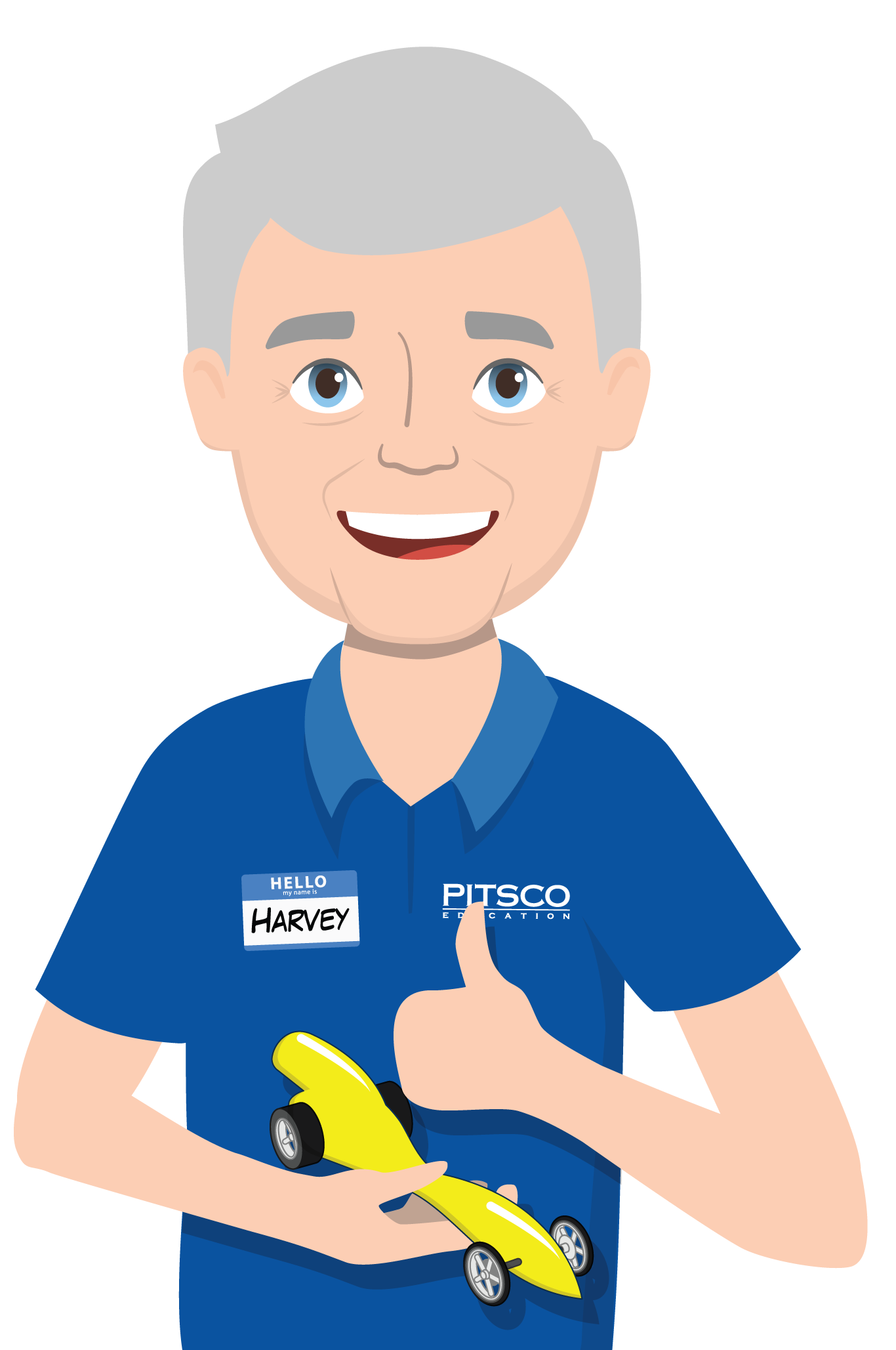 Pitsco is turning 50!
Celebrate with us all year long.
For 50 years, we've supported educators and students – and while it's our anniversary – the gifts are for you!
Check back each month to see what's been revealed. Sign up to be the first to know about each month's gift.